Live : Daily Meditation Series: 23-27 March
New Live Daily Meditation Series
Come together and practice in community, so that we may ground ourselves, feel more connected, and be able to bring more wisdom and compassion into a world in need.
This series is led by Martin Aylward.
Date: Monday 23 March – Friday 27 March
Start Time: 3 sessions daily:
1. 8am EU / 7am UK
2. 8am EDT (NY)
3. 8am PDT (LA)
To join, simply come back to this page on Monday morning. Nothing more.

Daily Meditation Series: 23-27 March
How To Join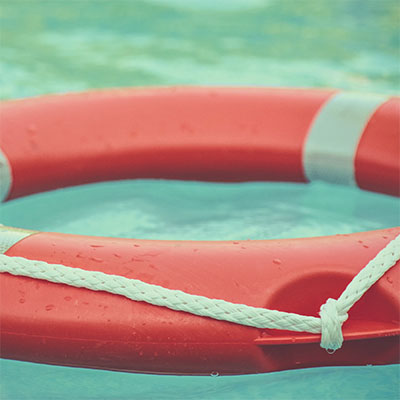 Registering for the week's Daily Meditation sessions:
Click on Join Now above.
If you are not logged in you will be guided through the login or registration process
You will have the option to donate in advance, or join the live session directly
RSVP for the session in Sangha Live Connect (our community platform):
Once you have clicked on Join Session, you will enter the Sangha Live Connect platform
If prompted to create a profile, enter any relevant information and click on 'Continue'.
The "Daily Meditations" space will appear in the left sidebar; click on it to access the space.
Click on 'RSVP' for the sessions you would like to join. You will receive reminder emails for any session that you RSVP for.