Live : Daily Meditation 23 – 27 January 2023
This week's sessions (Monday-Friday) will be taught by Nirmala Werner.
Start Time: 7am GMT (London) / 8am CET (Paris) – LIVE SESSION – 60 minutes
(Note – we are aware that some people are currently experiencing issues joining Crowdcast sessions, especially on iPad and iPhone. For help with troubleshooting this, please click here.)
Daily Meditation 23 – 27 January 2023
How To Join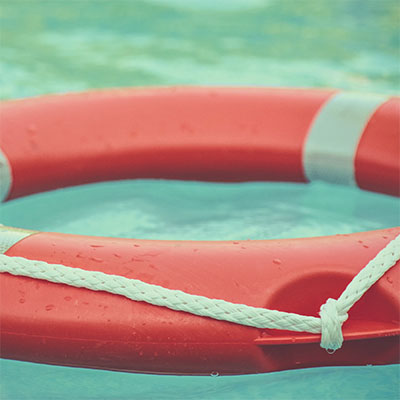 Registering for the week's Daily Meditation sessions:
Click on Join Now above.
If you are not logged in you will be guided through the login or registration process
You will have the option to donate in advance, or join the live session directly
RSVP for the session in Sangha Live Connect (our community platform):
Once you have clicked on Join Session, you will enter the Sangha Live Connect platform
If prompted to create a profile, enter any relevant information and click on 'Continue'.
The "Daily Meditations" space will appear in the left sidebar; click on it to access the space.
Click on 'RSVP' for the sessions you would like to join. You will receive reminder emails for any session that you RSVP for.