Live : Daily Meditation Series: 20 – 23 July (Europe)
New Live Daily Meditation Series
Come together and practice in community, so that we may ground ourselves, feel more connected, and be able to bring more wisdom and compassion into a world in need.
The guiding teacher for this series is Martin Aylward. This week's sessions will be taught by Kaira Jewel Lingo.
Date: Monday 20 – Thursday 23 July
Start Time: 7:30am UK / 8:30am EU
If you're unable to see the button below, click here to launch in a new window.
Daily Meditation Series: 20 – 23 July (Europe)
How To Join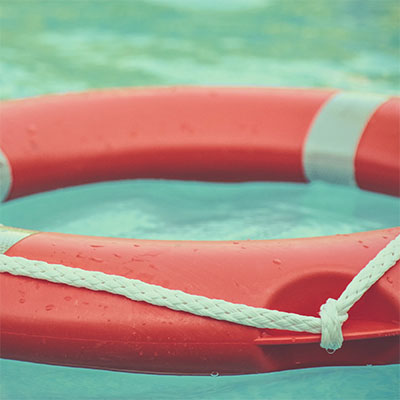 First time joining us?

Before you access the live sessions, you need to create a one-time login.
Here's how to do it:
First make sure to use a supported browser. We recommend using Chrome, but Firefox, Opera or an Android browser works, too. Safari is supported but you may experience a 10-second delay, making it hard to interact live with the teacher.
Click the green 'Save My Spot!' button.
Enter your email address
Enter your name
To Join with your iPhone
Once you're logged in to the Live session page, you will see two buttons near the top. Click 'Install iOS app' to install the Crowdcast app. Once downloaded from the app store, click 'open in iOS app' which will open the event in the app.
To join future sessions, simply visit this page https://sangha.live/live, click on 'save my spot' and then 'open in iOS app'.
Need further help?
Just send us a message through the contact form here.