Live : Sunday Sangha – 16th May 2021
Join us in global community, live every Sunday
Our 90-minute Sunday Sangha features renowned meditation teachers to give you in-depth guidance, dharma teachings, and live Q&A.
This session is led by Jessica Morey
Start Time: 11am PT (L.A.) / 2pm ET (N.Y.) / 7pm BST (London) / 8pm CEST (Paris)
If this is your first time, you need to create a one-time login to access the training.
If you are joining us live and the session window doesn't load below, please click here to open the session.
Sunday Sangha – 16th May 2021
How To Join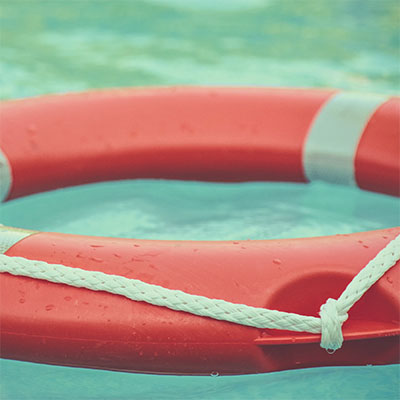 Registering for the week's Daily Meditation sessions:
Click on the 'Register' button above.
Enter the amount you'd like to donate (or enter an amount of '0' if you are not donating).
Click on 'Add to Cart', and follow the prompts to check out (you will be prompted to create an account on our website if you don't already have one).
RSVP for the session in Sangha Live Connect (our community platform):
Once you have placed your order, click on the 'My Courses Page' button.
Click on 'View Session'.
If prompted to create a profile, enter any relevant information and click on 'Continue'.
You will be taken to the Sangha Live Connect home page. The "Daily Meditations" space will appear in the left sidebar; click on it to access the space. (If you can't see it straightaway, refresh your browser a couple of times until it appears.)
Click on 'RSVP' for the sessions you would like to join. You will receive reminder emails for any session that you RSVP for.
Joining the livestream:
Access the programs you've registered for on the Courses and Practice Sessions Page