Live : Sunday Sangha – 22 March
Join us here every Sunday
Our Sunday Sangha features renowned Insight Meditation teachers to give you in-depth meditation instruction, teachings, and live Q&A. 
This session is led by Ralph Steele.
Date: Sunday 22 March, 2020
Start Time: 11am Pacific US, 2pm Eastern US, 6pm UK time, 7pm European time.
If this is your first time, you need to create a one-time login to access the training.
How To Join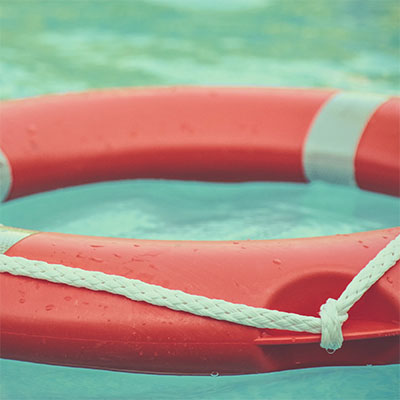 First time joining us?

Before you access the live sessions, you need to create a one-time login.
Here's how to do it:
First make sure to use a supported browser. We recommend using Chrome, but Firefox, Opera or an Android browser works, too. Safari is supported but you may experience a 10-second delay, making it hard to interact live with the teacher.
Click the green 'Save My Spot!' button.
Enter your email address
Enter your name
To Join with your iPhone
Once you're logged in to the Live session page, you will see two buttons near the top. Click 'Install iOS app' to install the Crowdcast app. Once downloaded from the app store, click 'open in iOS app' which will open the event in the app.
To join future sessions, simply visit this page https://sangha.live/live, click on 'save my spot' and then 'open in iOS app'.
Need further help?
Just send us a message through the contact form here.