Live : Sunday Sangha – 29 November
Join us here every Sunday
Our Sunday Sangha features renowned Insight Meditation teachers to give you in-depth meditation instruction, teachings, and live Q&A. 
This session is led by Deborah Eden Tull.
Date: Sunday 29th November, 2020
Start Time: 11am Pacific US, 2pm Eastern US, 7pm UK time, 8pm European time.
If this is your first time, you need to create a one-time login to access the training.
If you are joining us live and the session window doesn't load below, please click here to open the session.
Sunday Sangha – 29 November
How To Join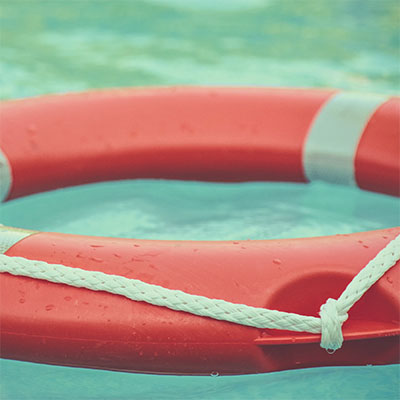 First time joining us?

Before you access the live sessions, you need to create an account on Crowdcast or request a one-time login. Here's how to do it.
(Note – we are aware that some people are currently experiencing issues joining Crowdcast sessions, especially on iPad and iPhone. For help with troubleshooting this, please click here.)
If you're using any device other than an iPhone or iPad:
Make sure you are using a Chrome, Firefox or Edge browser for best functionality.
Click on "Register / Join Live Session".
Click "Save My Spot!" and follow the prompts.
Click here for more detailed instructions.
If you're using an iPhone or iPad you can either:
Join using a browser (please follow the instructions above), or
Join using the Crowdcast app:
Download and install the Crowdcast app.
Back in your browser, open this page.
Click on "Register / Join Live Session".
Click "Open in iOS app".
Click "Save My Spot!".
Need further help?
Just send us a message through the contact form here.