Sunday Sangha – 29th January 2023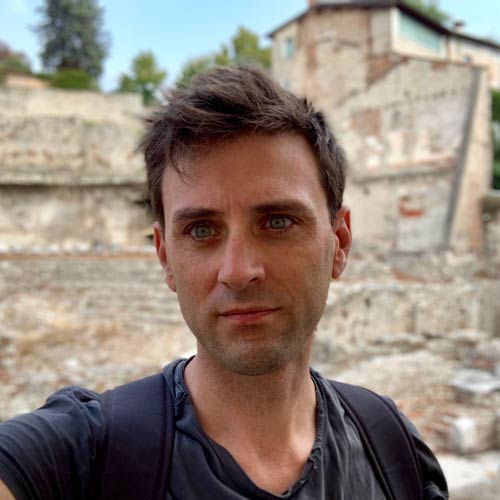 This session is led by Chris Willard.
Sit with our global community LIVE every Sunday. Our 90-minute Sunday Sangha features rich dharma teachings, guided meditation, and interactive Q&A with our teacher.
Start Time: 11am PT (L.A.) / 2pm ET (N.Y.) / 7pm GMT (London) / 8pm CET (Paris)
📌This session will be held on Zoom 
This is session is freely-offered, but dana/donations are invited to help us meet our substantial running costs and to support our teachers. To donate, please click here. We appreciate your generosity 🙏
Please click here for help with joining, or contact us for further support.