Dear Friend,
You might've heard about our new Sangha Live community platform, for Dharma sharing & socializing in between our meditation sits.
Maybe you've created a profile… joined a few spaces… shared a beautiful reflection… found some inspiration… or even connected with a new friend in your city.
Well, today we're excited to roll out a handful of NEW spaces & offerings. Read on for the juicy details!
We're also proud to announce our community platform's fresh new name:

What's new in Sangha Live Connect?!
*Note: You must be logged into the Sangha Live website (sangha.live) to access Sangha Live Connect*
🥳 Special Events: We'll be livestreaming certain community-oriented events directly within Sangha Live Connect. For example, don't miss a free Ask Us Anything session with Sangha Live co-founders, Amy Jacob and Martin Aylward, on Saturday October 10.
📖 LIVE Book Club Q&As: Connect with other readers through our Dharma Book Club, then join Buddhist authors for live Q&As. Up first is Martin Aylward discussing his book Awake Where You Are (2021) on Saturday September 24. Visit our Dharma Book Club space for details – plus an exclusive *discount* on the book!
📅 Upcoming Events: Stay in-the-know about all of our Sangha Live event announcements in our new Upcoming Events space.
🧘🏼‍♀️ Inquiry & Insights space: You're invited to use this new space to share & discuss reflections on Sunday Sangha, Day of Practice, or your independent meditation practice.
✍️ Surveys: We need YOUR help to continually improve our community. So keep your eye out for regular surveys in Connect to collect your essential feedback.
🎥 Sangha Live Connect Video Tour: we've posted a very helpful new Connect orientation video by our Community Manager, Faith on our Sangha Live Connect home page: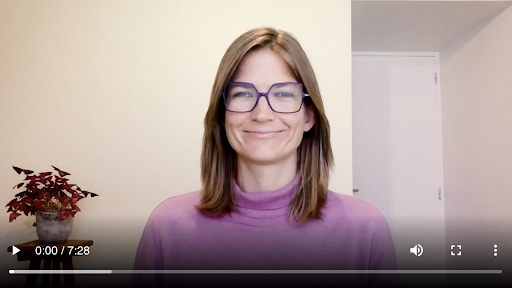 HOW TO JOIN Sangha Live Connect
TIP: Save this link to your bookmarks for easy future access: connect.sangha.live
*Note: You must be logged into the Sangha Live website (sangha.live) to access Sangha Live Connect*
Have questions, or want to share your feedback with us?
Please email us at info@sangha.live.
We look forward to hearing from you!
Deep bows,
The Sangha Live team