Join us October 24th, for extended practice with Dave Smith
Note: If you've already signed up, please check your email for the link to join. If you haven't received it, please contact us at info@sangha.live and we'll help get you there.
Extended periods of sitting are powerful supports for deepening our practice.
They offer us the chance to reset our intentions, and an opportunity to focus and drop deeper into ourselves.
We know how important a regular daily practice is for bringing mindfulness and awareness into our lives. Adding extended periods of practice into our routine allows us to sink even deeper into the wisdom and insights available within.
Longer practice periods help us to settle into the inner life. To drop into what is real. To rest our attention in the stillness and silence that is often drowned out by the speed and noise of our outer lives.
Sangha Live's Day of Practice is a new monthly intensive support for your meditation practice, shared with community, and guided by trusted teachers.
We invite you to join this opportunity for some deep time with yourself.
You'll be glad you did.
Day of Practice Details
On October 24th, Dharma Teacher, Dave Smith, will lead Sangha Live's first Day of Practice, with a focus on integrating heart practices with the Four Foundations of Mindfulness.
Date: Saturday, 24th October
Times: 7 – 10am PST / 10am – 1pm EST / 3 – 6pm UK / 4 – 7pm EU
Theme: Integrating the heart practices with the four foundations of mindfulness
About Dave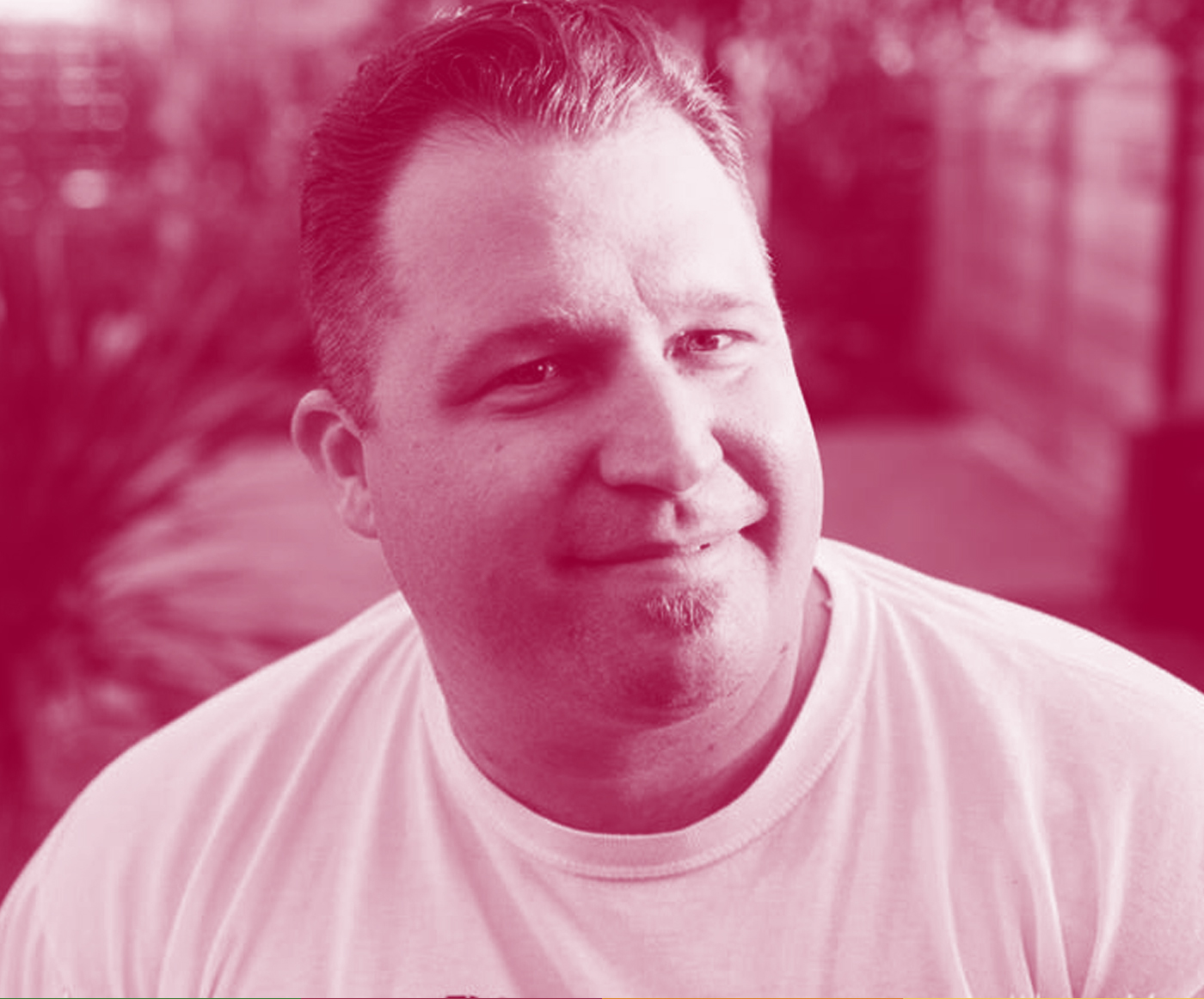 Dave Smith is an internationally recognized Buddhist meditation teacher, addiction treatment specialist, and published author.
His background is rooted in the Insight Meditation tradition and he has taught many times at Sangha Live. He was empowered to teach through the Against the Stream Buddhist Meditation Society.
He has extensive experience bringing meditative interventions into jails, prisons, youth detention centers and addiction treatment facilities.
Dave teaches residential meditation retreats and classes, provides trainings and consulting in both secular and Buddhist contexts, and works with students through his meditation mentoring program. He recently founded the Secular Dharma Foundation and lives in Paonia, Colorado.