Daily Meditation: 26 – 30 October (Europe)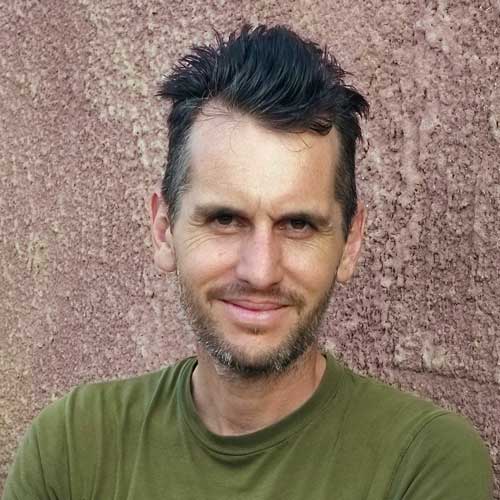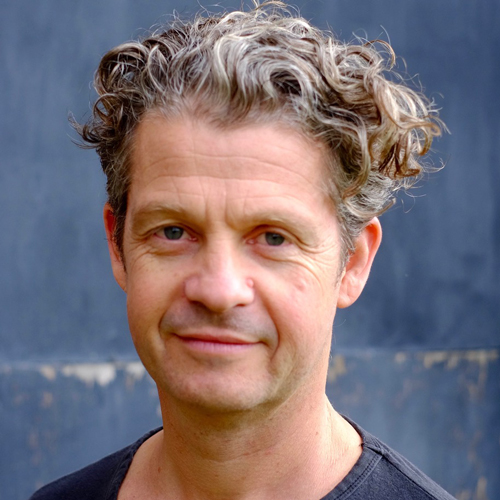 Live Daily Meditation Series
Come together and practice in community, so that we may ground ourselves, feel more connected, and be able to bring more wisdom and compassion into a world in need.
The guiding teacher for this series is Martin Aylward. This week's sessions will be taught live by Nathan Glyde (Monday – Wednesday) and Martin Aylward (Thursday / Friday).
Date: Monday 26 October – Friday 30 October
Start Time: 7am UK (London) / 8am Europe (Paris)
If you're unable to see the button below, click here to launch in a new window.
If you're running into a tech problem which isn't resolved by refreshing your browser, please email us by using the contact form here. We'll get back to you as soon as we're able to.