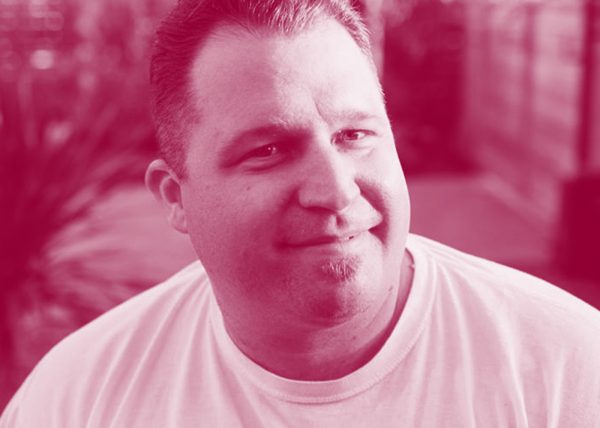 Day of Practice with Dave Smith
In the spirit of dana, this day of practice is offered on a sliding scale.
$15 – Supported rate
$35 – Suggested rate
$75 – Benefactor rate
Other – enter custom amount below
Please offer what you can afford. Your generosity above the suggested rate will allow those who are less able to contribute to be able to attend. We wholeheartedly welcome all to practice, and no one will be turned away for lack of funds.
Thank you for your generosity and support!