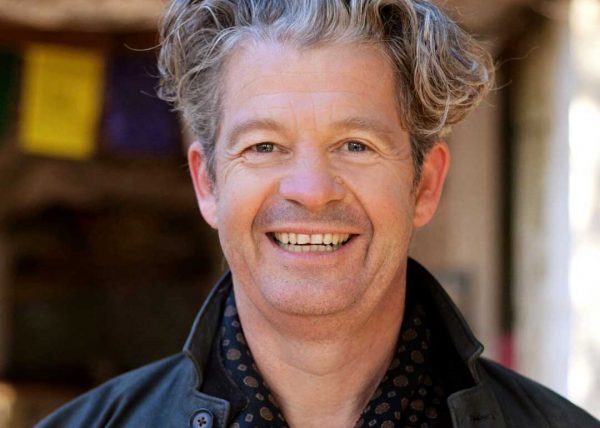 Day of Practice with Martin Aylward – Mar 18 2023 – Creative Freedom: Dharma Practice as Artistic Expression
Day of Practice is offered on a sliding scale basis. Our suggested rate ($35) covers Sangha Live's administrative costs and supports our teachers. We wholeheartedly welcome all to practice with us; no one turned away for lack of funds.
Please pay what you are able to afford:
$15 – Supported rate
$35 – Suggested rate
$75 – Benefactor rate
Or, you may enter any custom amount below.
Generosity at the benefactor rate supports the accessibility of Sangha Live programs, and our mission to spread the wisdom and compassion of the Dharma.
Please note, you will have the opportunity to offer dana in gratitude to our teacher during the session.