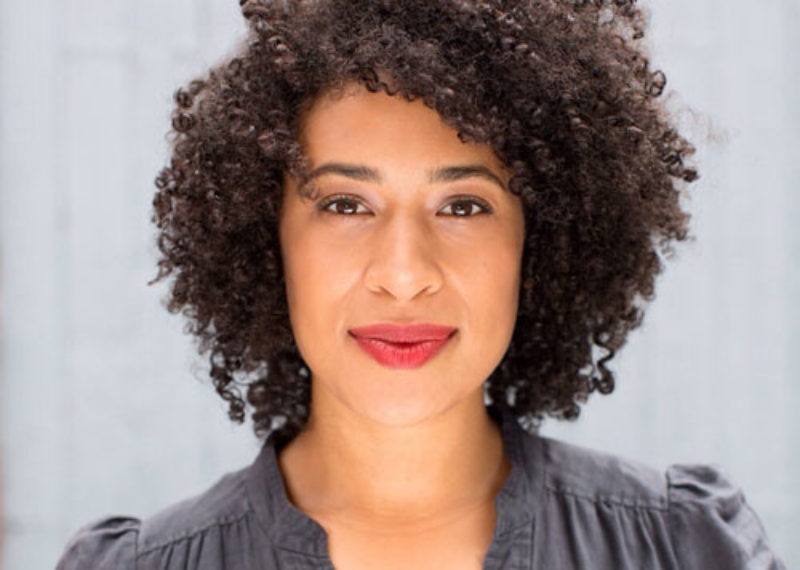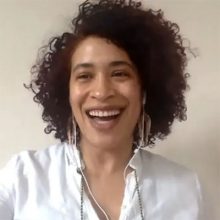 4 Live Interactive sessions
Each module of the course will be presented as a 2 hour live session, incorporating both the teaching and the opportunity to speak with and learn from Kate. All sessions will be recorded and made available for those who can't attend live.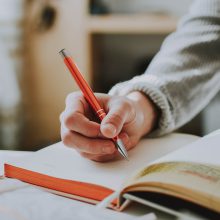 Experiential Exercises
Kate will offer exercises both within the live sessions, and in the weeks in between sessions, to help you embody the understanding of the teachings.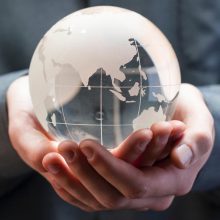 Online Sangha
Connect with an international community that is practicing with you. Shared experiences and insights from others enrich the experience and help us go deeper with the teachings.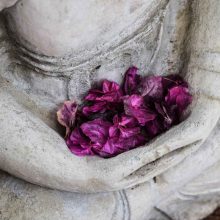 Accessible to All
To make the course widely available, we're asking for only a small cost for registration. At the end of each of the four live sessions we will give those in attendance the opportunity to make a donation or contribute Dana.