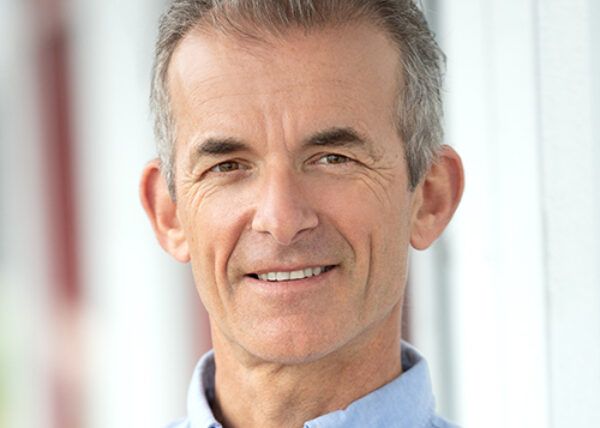 Mindfulness in Nature: Cultivating Embodied Awareness
$225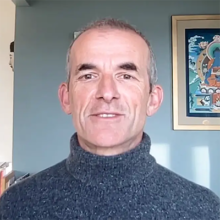 Pre-Recorded Video Teachings
Filmed in high definition, 50-60 minutes of video lessons from Mark each week will keep you engaged as you tune in through body, mind and heart.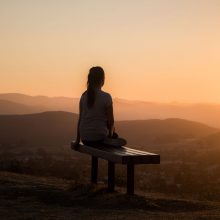 Guided Meditations
Whether you have little or lots of meditation experience, Mark will help you to strengthen your skillset through a variety of nature-based mindfulness exercises.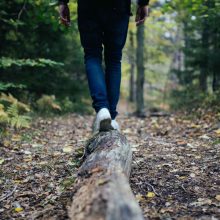 Community Forums
Your online meeting spot to connect with your coursemates, post thoughts and questions, and find support.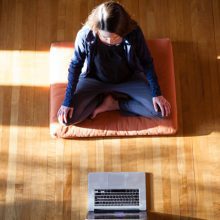 4 Live Video Q&A Sessions
Each Sunday, join Mark live to discuss our present experiences as a collective, to ask our teacher questions, and receive direct, insightful feedback.