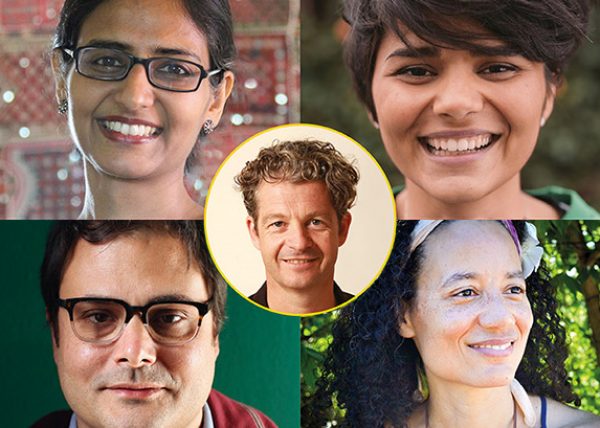 The Heart of These Times: Conversations Responding to a World in Pain
$20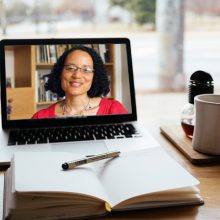 4 Live Interactive sessions
Each week of the series will be presented as a 1 hour live session, incorporating both conversation between Martin and the guest speaker, as well as time for questions. All sessions will be recorded and made available for those who can't attend live.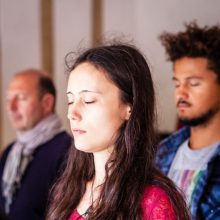 Online Sangha
Connect with an international community that is practicing with you. Shared experiences and insights from others enrich the experience and help us go deeper with the teachings.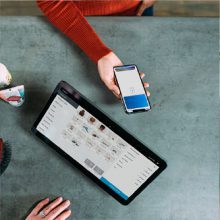 30 day refund guarantee
We believe you will gain great value from the unique format of this series. However, if you're dissatisfied with it for any reason, we'll give you a full refund up to 30 days after purchase.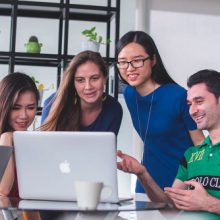 Accessible to All
To make the series widely available, we're asking for only a small cost for registration. At the end of each of the four live sessions we will give those in attendance the opportunity to make a donation or contribute Dana.