Thinking of teaching the Dharma with Sangha Live? Check out some of the glowing feedback we've received from teachers who've taught with us before: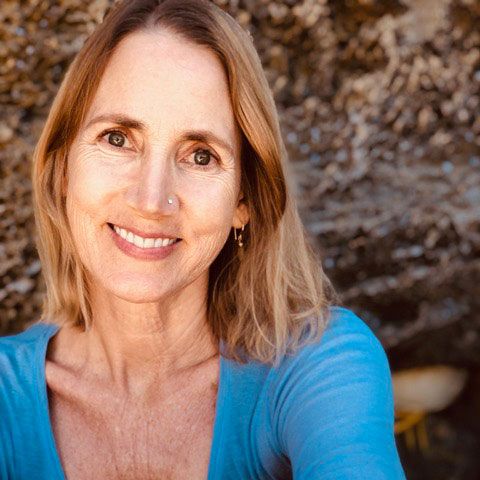 I so enjoyed working with Sangha Live on this series as they felt like a very professional and caring group to work with. I highly recommend them.
– Sarah Powers, "Honoring Every Part: Buddhist Meditation Coupled with Self-Therapy Through Yin Yoga & IFS" series teacher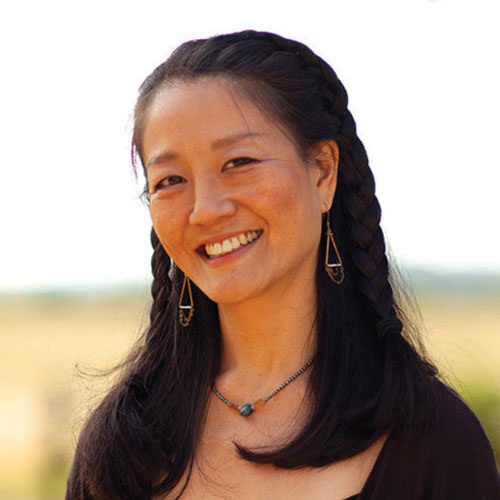 It was an honour to run my first course through Sangha Live. The preparation was handled professionally, communication very clear throughout and technical/marketing support superb. Most importantly, I appreciated the community of practitioners, all of whom showed up each week with enthusiasm and respect for the space, practice and time. It made sharing teachings an honour, privilege and gift.
– Mimi Kuo-Deemer, "Qigong: Nourishing Practices for Spring" course teacher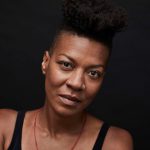 It has been joyful and enjoyable to work with Sangha Live during this course process. My assistant and I also love the marketing packs and social media awareness around promotion. We are impressed with Sangha Live's marketing skills from past experience and what we see online.
– Leslie Booker, "Liberation in a Wounded World" course teacher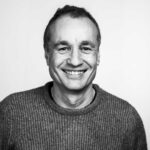 This was my first course with Sangha Live and I would just like to appreciate the clarity and openness of communciation with the team and their responsive and thoughtful input, work and sensitivity. The holding that was offered to the teacher was wonderful and it felt as if the experience itself was one of Sangha.
– Jonny White, "Understand Yourself to Free Yourself" course teacher