A 4 Week, Summer Series of Relational Mindfulness with Deborah Eden Tull
June 18 – July 9, 2020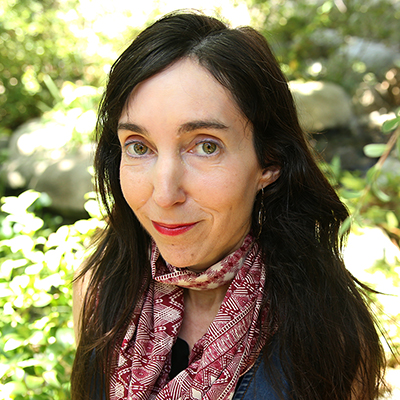 "The act of deep listening is an act of love. Listening to life as it unfolds moment by moment, with our full presence, is the essence of meditation."

Deborah Eden Tull
Never before have we yearned for connection with others more, physically, emotionally and spiritually.
Yet, the quality of every relationship we have is moulded by the quality of the relationship we have with ourselves.

Our capacity for true connection stems from our willingness to meet life, moment-by-moment, from presence, vulnerability, clear seeing, curiosity and relational intelligence.

In a four week series, dharma teacher Deborah Eden Tull shows you how to bring to your practice the nine components of Relational Mindfulness you can use in every aspect of your life.

The nine components Eden will introduce:

Intention – the intention to pay attention
The Sacred Pause – turning within to return to whole mind awareness
Deep Listening – cultivating deep listening with every opportunity
Mindful Inquiry & Clear Seeing – learning to investigate our conditioning to return to an undistorted reality
Turning Towards, Rather Than Away – learning to turn towards discomfort and be with it
Taking Responsibility – taking responsibility for our conditioning
Not Taking Personally – breaking out of our bubble to stay connected to "We"
Transparency – seeing yourself with acceptance and clear perspective
Compassionate Action – bringing forth compassionate action with little effort
As developed in Eden's book, Relational Mindfulness: A Handbook for Deepening Our Connection with Ourselves, Each Other, and Our World, these nine components form the basis of practices you can use to stay fully present in exploring how you relate to yourself.

Each week for four weeks, Eden focuses on a different set of principles with a short dharma teaching followed by an opportunity to practice and get answers to any questions you may have.

Course schedule:

Week One: Deep Listening: The Foundation of Relational Mindfulness
Week Two: The Sacred Pause, Mindful Inquiry, and Clear Seeing
Week Three: Transparency and Turning Towards, Rather Than Away
Week Four: Not Taking Personally, Taking Joyful Responsibility and Compassionate Action
Join Eden for four consecutive Thursdays, exploring Relational Mindfulness starting on June 18th at 9am PDT, 12pm EDT, 5pm UK, 6pm Europe. Each session will be one hour long, and will be recorded and available to watch later.
This four-week course will be run on a Dana basis. After each weekly session, Eden will invite students to contribute Dana based on the value they have received from their experience.