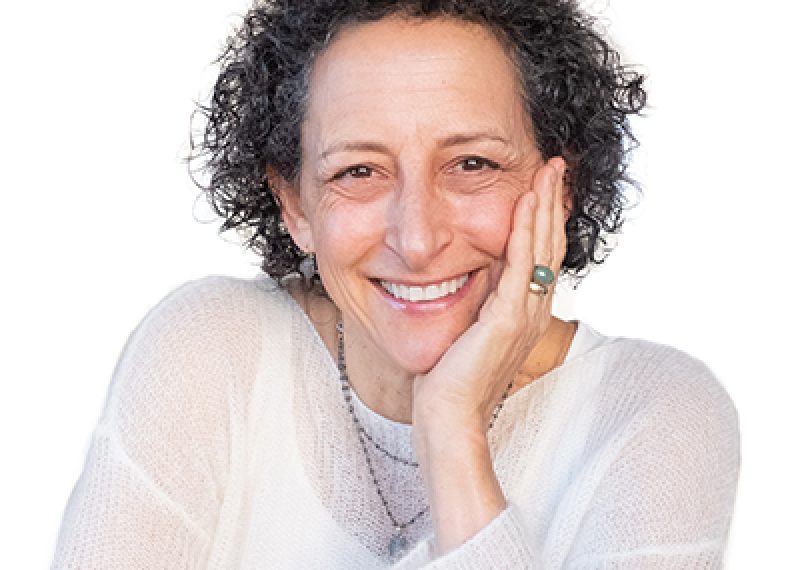 An Appropriate Response: Embodying the Heart of a Bodhisattva (on demand)
$125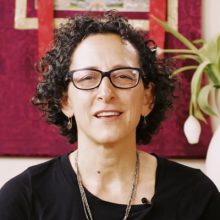 4 Hours of recorded video teachings
Filmed in high definition with only you in mind, having an intimate and personal feel that will keep you engaged as your body, mind and heart tune in.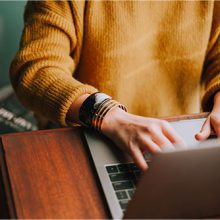 30 Day Refund Guarantee
If you're unsatisfied with the course for any reason, please contact us within 30 days of purchase for a full refund.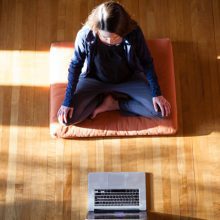 Guided Meditations
Pam offers guided meditations within the course to support you in integrating the teachings.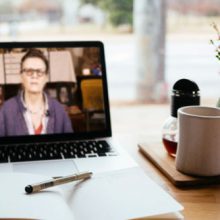 Supplemental Readings and Exercises
In addition to the video teachings, you will be given readings, reflections and practices to deepen the teachings and help integrate them into the fabric of your daily life.