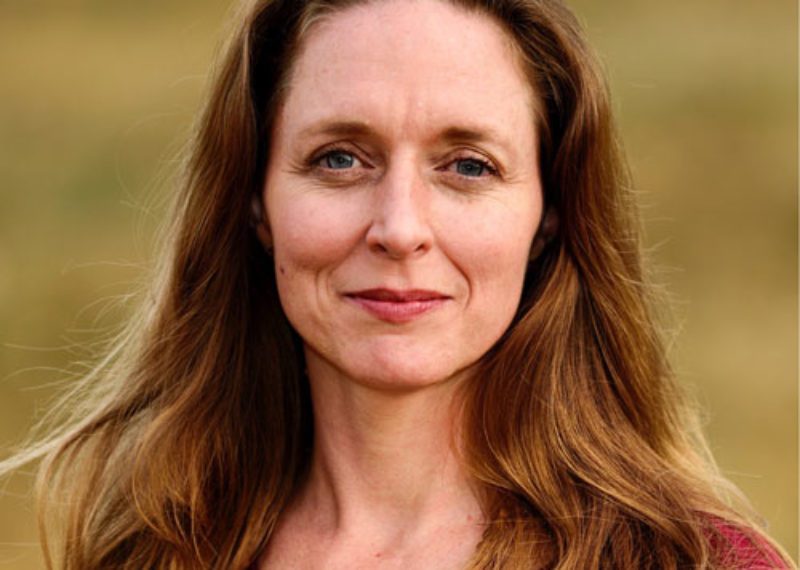 Awakening to the New Year
$125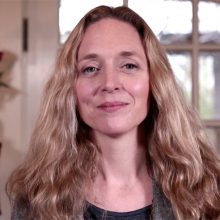 11 Hours of video teachings
Filmed in high definition with only you in mind, having an intimate and personal feel that will keep you engaged as your body, mind and heart tune in.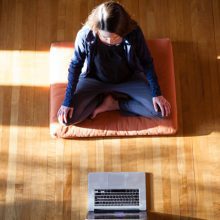 Guided Meditations
Caverly offers several guided meditations throughout the course to support you in your exploration of knowing yourself more deeply, and connecting to your deepest heart's desire.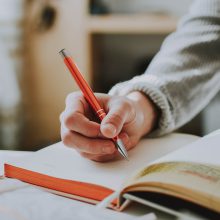 Experiential Exercises
Deepen your understanding and experience of the teachings with exercises that Caverly provides within the modules. These can be done with a partner, or alone in journalling form.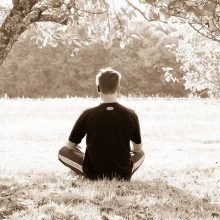 Bonus Energy Practice
Caverly offers a bonus guided meditation that explores the energetic system. You'll learn how to clear energetic blocks to allow the intentions you've created to manifest more fully in your life.