Free Your Mind:
How to Build a Daily Meditation Practice
with Martin Aylward
Learn the foundations of meditation, and gain the skills to transform your life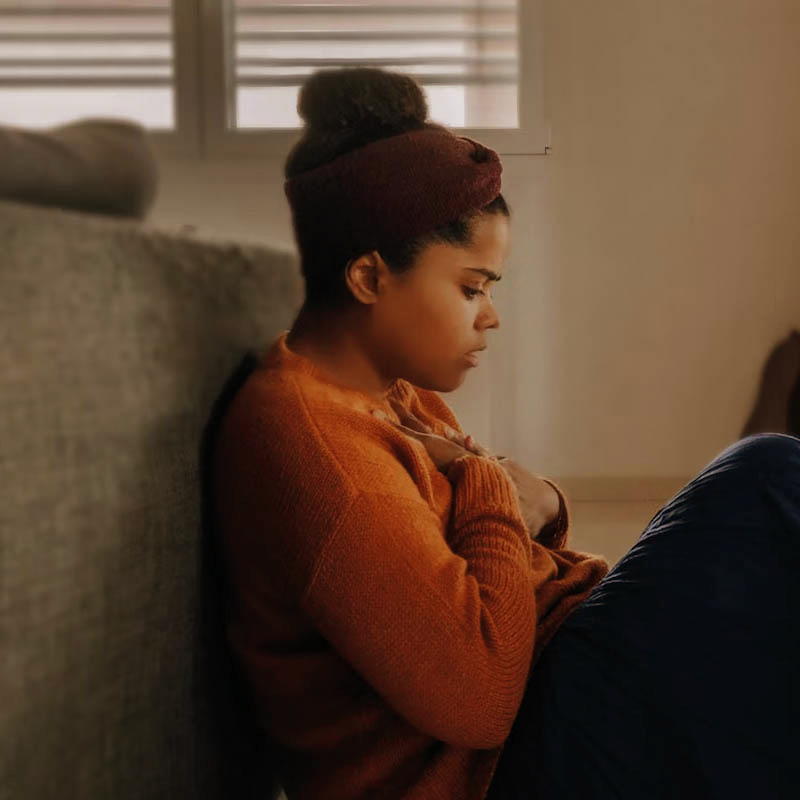 It's hard being human...
Do you struggle with stress or anxiety?
Do you want to be more present in your life?
Is your mind often busy with reactions and distractions?
Sometimes it feels as if our minds are against us… We want to meditate; we try to meditate; we start and stop and start again, or struggle to commit; we fight with ourselves to find focus, stay present, and meet the world.
The power of meditation…
We do this because we know that regular meditation practice can transform our lives. We've learned this through both modern neuroscience research and centuries of traditional Buddhist inquiry.
Meditation can help us to feel less stress and more peace; to engage more mindfully in our work and personal relationships; and to live our lives more freely, and more fully.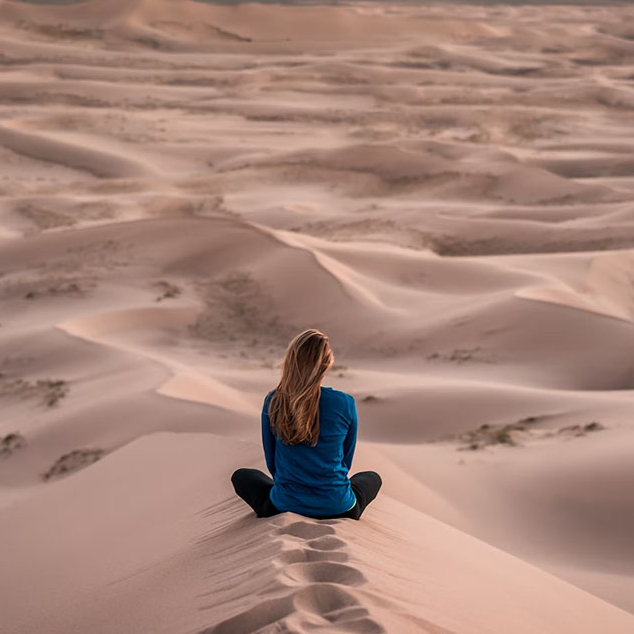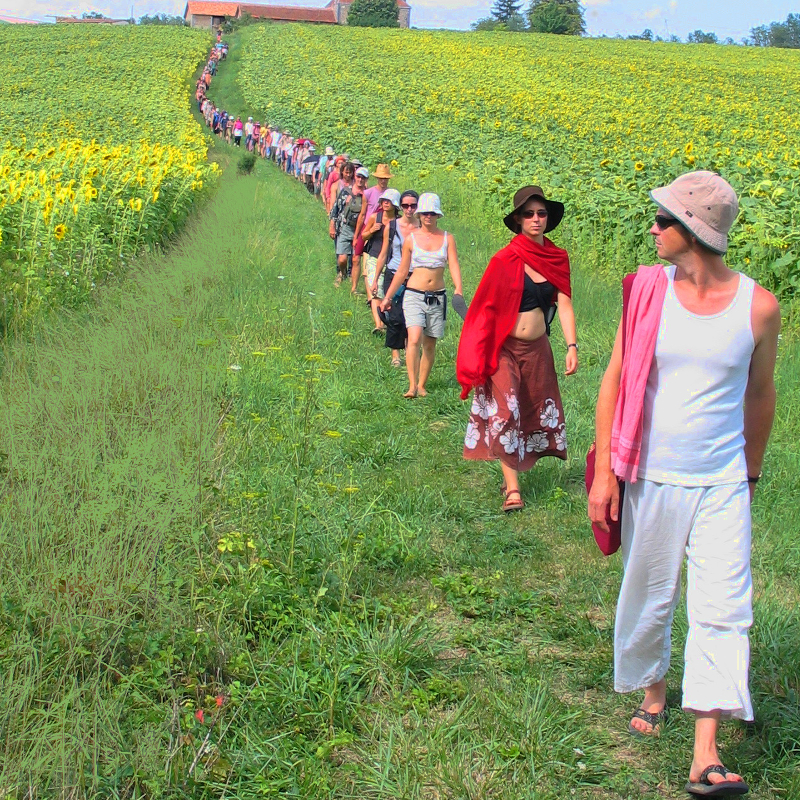 Every journey begins with a single step…
Whether you are new to the idea of meditation, interested in developing or deepening your practice, or want to sit with more regularity and consistency, this 1-month interactive course will unpack deep Buddhist principles into simple, effective, liberating daily practices for transforming your life.
You will learn…
Pro tips for starting your meditation practice and staying committed

Complete toolkit for cultivating awareness in your daily life

The fundamentals of body posture and conscious breath

Simple solutions to common challenges and pitfalls

Daily habits for meeting experience without reaction, judgment or defense

Practical skills for improving concentration, focus and attention in your daily life

Relaxation techniques for relieving anxiety, stress and fear

Mindfulness techniques for navigating desires, fantasies and fixations

Functional blueprint for the practice and process of letting go

Deep understanding of the power of embracing the present moment
You will receive…
A month of daily, hi-def video lessons and guided meditations

Video lessons are pre-recorded, completed at your own pace and yours to keep

Live interactive and group practice sessions

Insightful feedback and guidance from Martin at weekly Q&A's

Group discussions, sharing and ongoing support via interactive community portal
Past students share their experiences…
"This course has been life-changing for me. The simple teaching of meeting one's experience with awareness and being present is transformative. Martin's way of expressing this is amazingly effective and he shows real delight in what he is teaching."
"Martin's course is fantastic. The teachings are very clear and understandable, the format is brilliant and it makes meditation very accessible."
"Martin's inspiration gave me fresh hope and strategies, illustrated the benefits of meditation beautifully and generally made me feel better."
"Martin's teaching is excellent, so simple and accessible. It worked really well for people to reset their practice and as a first experience of meditation."
"Martin's guidance is to the point. His answers to the questions not only clarify doubts but broaden our understanding of the meditative process."
"Just a Huge Thank You! I am a relatively long-time meditator and still learned so many useful distinctions from Martin."
There is no better time than NOW to live more fully and freely