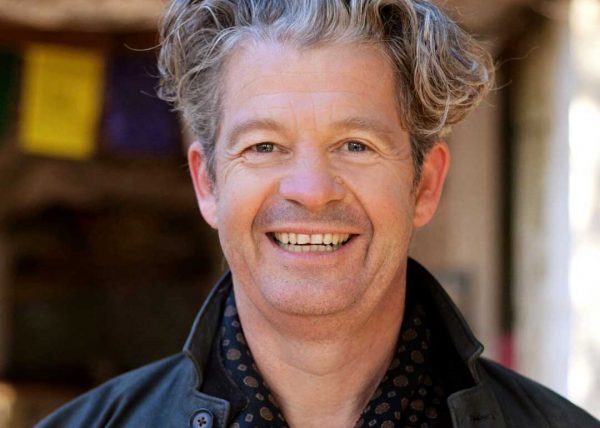 A New Way of Being: Intro to Meditation (2022)
$90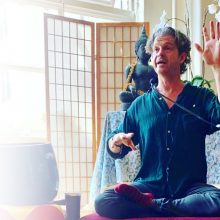 4 Live Q&A Sessions
Each Sunday, join your coursemates to discuss personal experience and growth, ask questions about the teachings, and receive insightful feedback and guidance from Martin.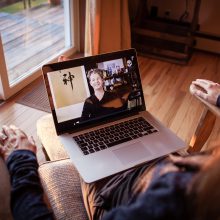 20 Video Lessons
A new pre-recorded, 10-15 minute video lesson from Martin will be released each day (M-F). These daily recordings will guide you through progressive mindfulness exercises.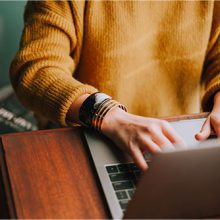 Community Connections
Within our course portal, reflect on Martin's teachings and discuss practice experiences with your coursemates. Enrichment option: pair with a course buddy for the month!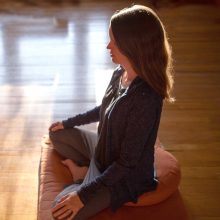 30 Day Refund Guarantee
If you're unsatisfied with the course for any reason, please contact us within 30 days of purchase for a full refund.