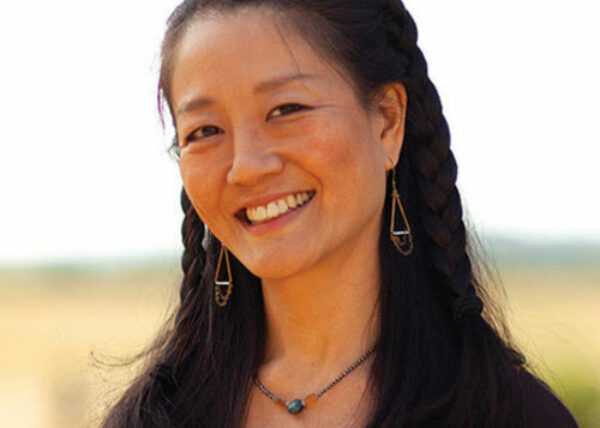 Qigong: Nourishing Practices for Spring – April 10 2022
$175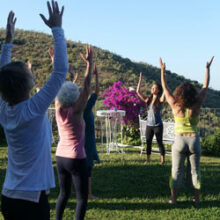 Qigong Practice
Through live sessions with Mimi, learn about this ancient Chinese art, and develop a nourishing, inspired home movement practice – a wonderful complement to sitting meditation.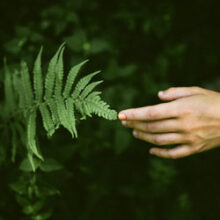 Nature Attunement
Learn to align yourself with nature's energies and elements around and within you through qigong philosophy, which can help you to stay balanced amidst life changes.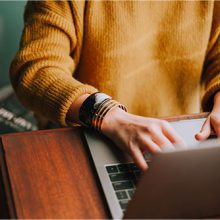 4 LIVE & Interactive Video Q&A Sessions
Each Sunday, we'll meet live as a group to build our qigong practice, ask Mimi questions, and receive her direct and insightful feedback. Our first session will include interactive breakout rooms!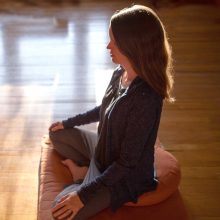 Community Connections
Connect and discuss your qigong practice experiences with your coursemates.