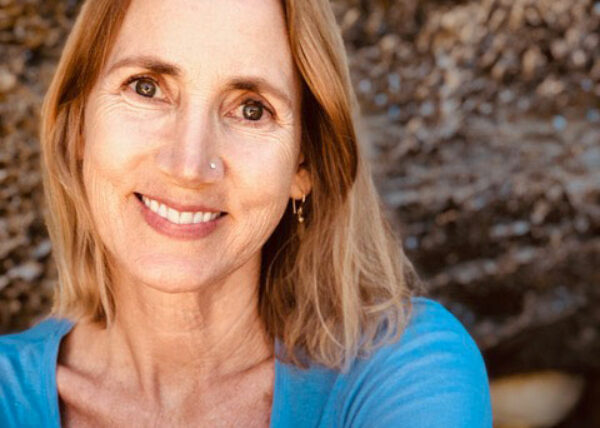 Live Course with Sarah Powers – May 14 2022 – Honoring Every Part: Buddhist Meditation Coupled with Self-Therapy Through Yin Yoga & IFS
$90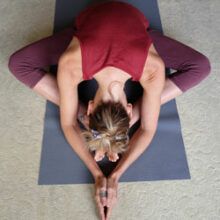 Yin & Yang Yoga Practice
Each session will include relaxing Yin yoga poses on the floor. In these relaxed poses and unhurried states, we can cultivate openness towards new self-therapy techniques. Our sessions will also include some Yang/active yoga postures.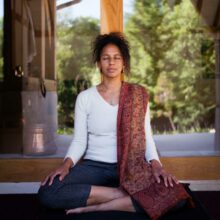 Buddhist Meditation
Mindfulness Meditation and Open Awareness practice will support our self-therapy. We can learn to shift from detailed oriented mind states to spontaneously present awareness, supportive of self-inquiry.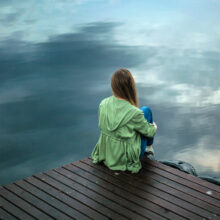 Internal Family Systems Framework
Our sessions will be guided by Internal Family Systems (IFS) framework. Rather than ignoring voices within us, we will work to investigate and heal the voices and parts of ourselves needing attention.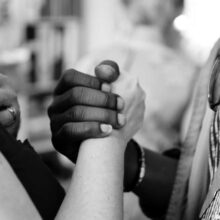 Community Connections
Through our interactive series portal, you'll be able to discuss your IFS, yoga, and meditation experiences in between sessions with other series participants across the globe.