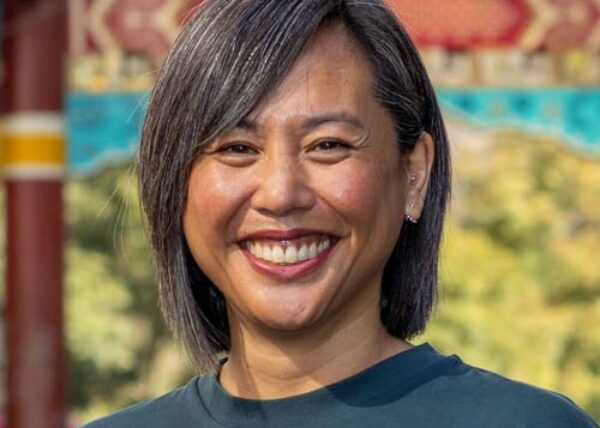 Live Course with Dawn Mauricio – Oct 31 2022 – Weathering the Storm: How to Resource Amidst Emotional Times
Sangha Live is committed to making our offerings accessible to all. This course is offered on sliding scale basis; the Suggested Rate is ($190). We invite you to pay what you can reasonably afford.
Paying any amount above our Suggested Rate will help those unable to afford the course to participate. Thank you for helping us to spread the Dharma!
Sustaining Rate: $290
Suggested Rate $190
Supported Rate: $90
The minimum amount that can be entered below is $90. Please contact us if this is unaffordable for you, and we will work with you to ensure you can participate.