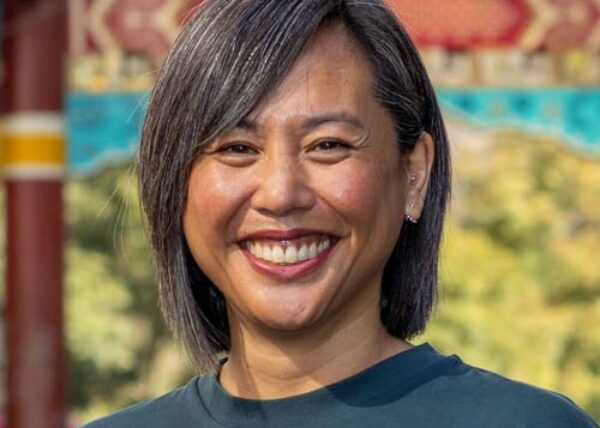 Live Course with Dawn Mauricio – Oct 31 2022 – Weathering the Storm: How to Resource Amidst Emotional Times
Sangha Live is committed to making our offerings accessible to all. This course is offered on sliding scale basis; the Suggested Rate is ($190). We invite you to pay what you can reasonably afford.
Paying any amount above our Suggested Rate will help those unable to afford the course to participate. Thank you for helping us to spread the Dharma!
Sustaining Rate: $290
Suggested Rate $190
Supported Rate: $90
The minimum amount that can be entered below is $90. Please contact us if this is unaffordable for you, and we will work with you to ensure you can participate.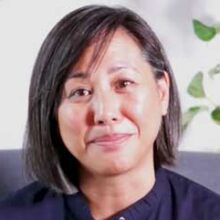 Pre-Recorded Video Teachings
Each weekly module will include approx. 1 hour of hi-def video lessons from Dawn, including daily meditations, observation and journaling exercises, and (optional) small group discussions. These videos will also be available as downloadable MP3s to listen to.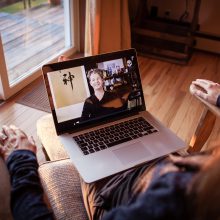 4 LIVE Interactive Video Q&A Sessions
Each Sunday, we'll meet live for 1-hour to discuss our practice experiences as a collective, ask Dawn questions, and receive her direct, insightful feedback. Replays will be available within 24 hours of each live session & indefinitely.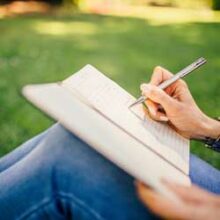 Experiential Assignments
Every week, Dawn will offer daily meditations, topics for real world observation, and journaling prompts. Through these independent exercises, we'll explore Dawn's teachings and practice implementing her tools and techniques into our daily lives.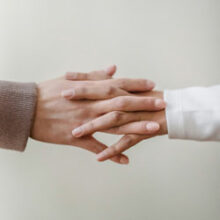 Kalyana Mitta Groups
You'll have the opportunity to participate in small, assigned spiritual friendship groups (optional, but highly encouraged!) Groups will meet weekly for reflections and insight sharing based on suggested discussion topics from Dawn.