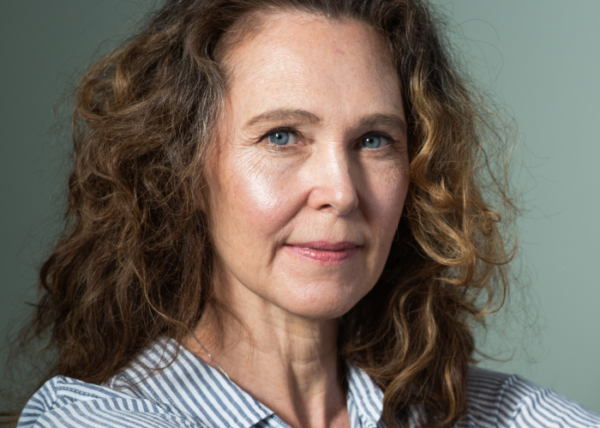 Live Course with Willa Blythe Baker – Feb 27 2023 – Loving Awareness: Opening the Heart through Practice
$225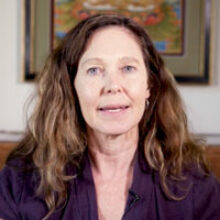 Pre-Recorded Video Teachings
Each weekly module will include approx. 1 hour of rich, hi-def video lessons, guided practices, and assignments from Willa. (These videos will also be available as downloadable MP3s to listen to.)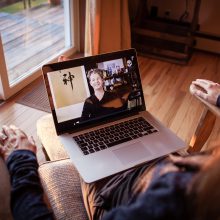 4 LIVE Interactive Video Q&A Sessions
Each Sunday, we'll meet live for 1-hour to practice together, discuss our course experiences as a collective, ask Willa questions, and receive her direct, insightful feedback. Replays will be available within 24 hours of each live session & indefinitely.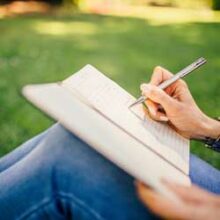 Experiential Assignments
You'll be encouraged by Willa to develop a daily meditation practice, keep a meditation journal, and develop on-the-spot practices of presence and grounding in awareness in daily life.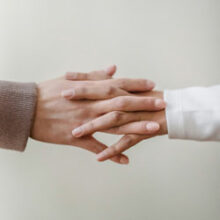 Inquiry Groups
Each week, assigned Inquiry Groups of approx. 3 people will be invited to meet independently, engage in a meditation practice together, and to discuss Willa's weekly teachings along with any new insights or difficulties that have arisen.