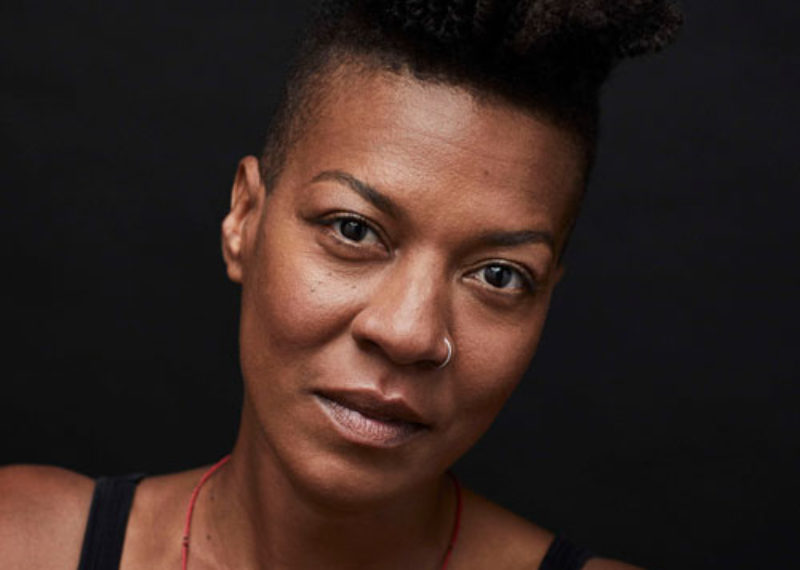 Live Course with Leslie Booker – May 24 2022 – Liberation in a Wounded World: The Paramis as a Practice for Surviving
$225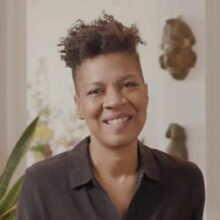 Pre-Recorded Video Teachings
Hi-def video lessons from Booker each week will guide you through home meditation practices, body awareness exercises, journaling exercises, and invitations to observe the Paramis in your daily life. These will also be available as downloadable MP3s.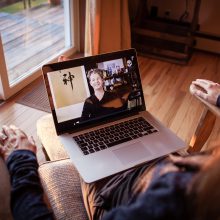 4 LIVE Interactive Video Q&A Sessions
Each Sunday, we'll meet live for 1-hour to discuss our practice experiences as a collective, share wisdom and newfound insights, ask Booker questions, and receive direct, insightful feedback from our teacher. Replays will be available within 24 hrs of each live session for those unable to attend.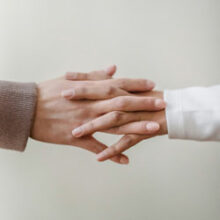 Kalyana Mitta/Spiritual Friendship Groups
You'll meet independently on a weekly basis with pre-assigned Kalyana Mitta (spiritual friendship) groups of 4-5. In these groups we'll share reflections on Booker's course content, discuss points of resistance, and encourage and inspire each other's practice. Partaking in Kalyana Mitta groups is strongly encouraged for all registrants.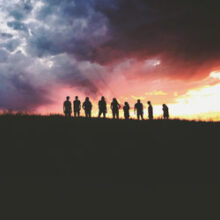 Affinity Groups
You'll have the option to join one of the following affinity groups, if you identify as the following: BIPOC, LGBTQIA+, or BIPOC & LGBTQIA+. In these spaces, participants can discuss Booker's teachings through shared social lenses. Partaking in these affinity groups is completely optional.