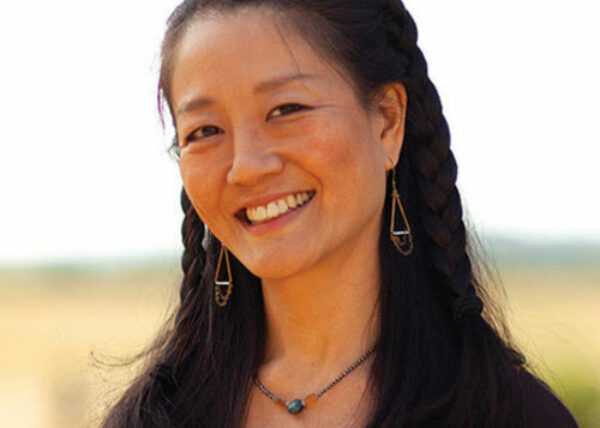 Live Course with Mimi Kuo-Deemer – Sept 17 2023 – Exhale… Autumn Qigong for Health, Energy and Vitality
$190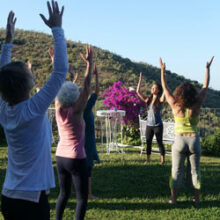 Live Interactive Qigong Sessions
Through weekly Sunday sessions with Mimi, we'll come together to learn about this ancient Chinese art and how to develop a nourishing, inspired home movement practice – a wonderful complement to sitting meditation. Video recordings will be permanently available for you to come back to as many times as you like in the future.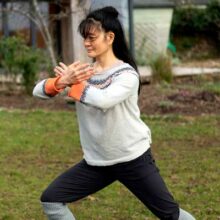 Daily Qigong Practices
Each week, Mimi will offer a recommended qigong practice to continue developing the techniques learned that week, to be practiced for 15-20 minutes daily over our month together.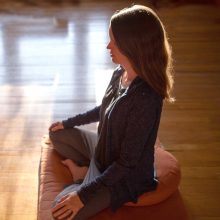 Live Interactive Q&A's
During our live sessions, we'll also have the opportunity to ask Mimi questions about the week's teachings and exercises, and receive her direct and insightful feedback. Our first session will include interactive breakout rooms!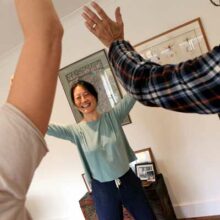 Total Accessibility
All ages and experience levels are welcome, including beginners and first-timers. Options will be given for those who wish to do the practices seated. For those with injuries, suggestions will also be offered on how to best work safely and mindfully.