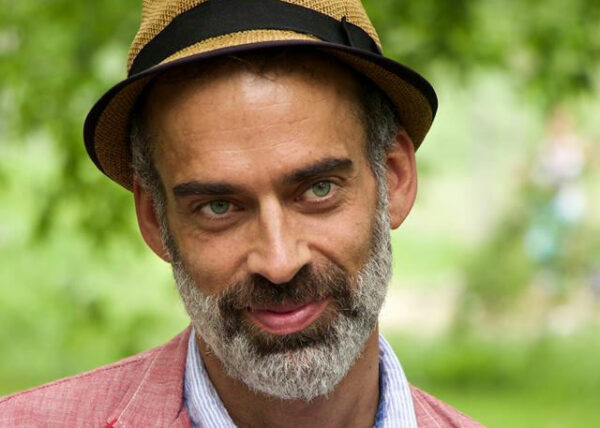 Live Course with Pascal Auclair – May 15 2023 – The Clinging Mind: How We Let Go to Get Free
$195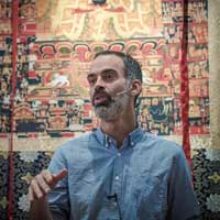 Pre-Recorded Video Teachings
Each weekly module will include approx. 1 hour of hi-definition videos from Pascal including rich teachings, meditations, daily life practices, and journaling exercises. These videos will also be available as downloadable MP3s for you to listen to.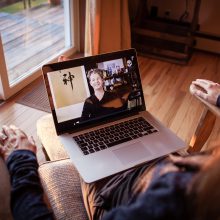 4 LIVE & Interactive Q&A Sessions
Each Sunday, we'll meet live for 1-hour to practice together, discuss our course experiences as a collective, ask Pascal questions, and receive his direct, insightful feedback. Replays will be available within 24 hours of each live session & indefinitely..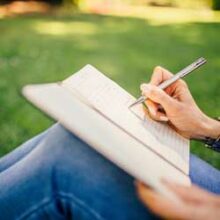 Daily Practices and Journaling
Each week, Pascal will offer a recommended meditation, a daily life practice to bring awareness to the theme of the week, and a journaling exercise, all to be practiced daily (or as often as you can) during the month.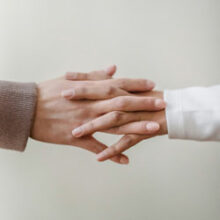 Course Buddies
(OPTIONAL) Students are encouraged to pair up for the duration of the 4 weeks to experience the journey together. Course buddies will be encouraged to share their joys, challenges, and insights with each other as they progress through the teachings, exercises, and journaling topics each week.