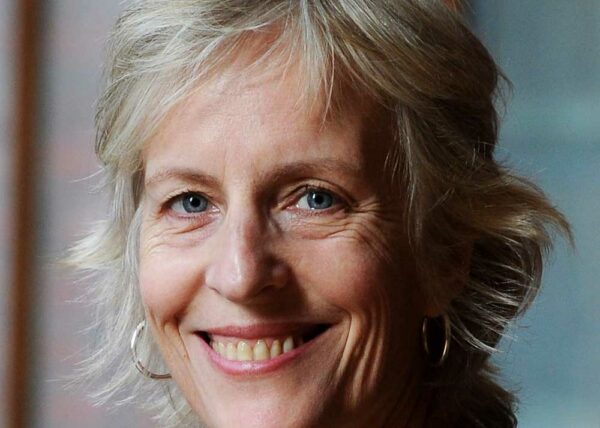 Live Course with Vidyamala Burch – Apr 10 2023 – Freedom from Struggle: Practices for Living Peacefully with Pain or Illness
Sangha Live is committed to making our offerings accessible to all. This course is offered on sliding scale basis; the Suggested Rate is ($190). We invite you to pay what you can reasonably afford.
Paying any amount above our Suggested Rate will help those unable to afford the course to participate. Thank you for helping us to spread the Dharma!
Sustaining Rate: $290
Suggested Rate $190
Supported Rate: $90
The minimum amount that can be entered below is $90. Please contact us if this is unaffordable for you, and we will work with you to ensure you can participate.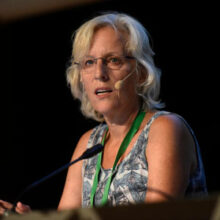 Pre-Recorded Video Teachings
Each weekly module will include approx. 1 hour of high-definition videos from Vidyamala including rich, insightful teachings, guided meditations, and daily practice assignments. All content is available to you indefinitely.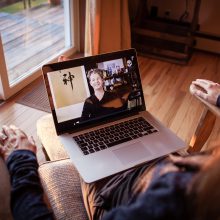 4 LIVE & Interactive Q&A Sessions
Each Sunday, we'll meet live for 1-hour to practice all together, discuss our course experiences, ask Vidyamala questions, and receive her direct, insightful feedback. Replays will be available within 24 hours of each live session.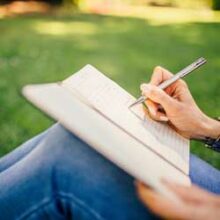 Meditation, Daily Life Practices, and Journaling
With each module, Vidyamala will offer a meditation, a daily life practice — such as making friends with gravity, or committing random acts of kindness — and a journaling exercise, all to be practiced each day of the week, or as often as your schedule allows.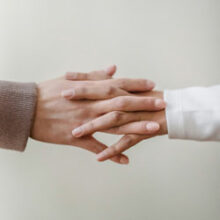 Practice Support Groups
(OPTIONAL) Each week, those who opt in will meet independently in small, assigned groups to discuss their experiences with Vidyamala's teachings and exercises. Members will be encouraged to share their challenges, joys and insights with each other.