Sangha Live is the world's biggest online dharma practice group open for anyone to join. Come together on a journey of transformation and awakening through online courses, wisdom teachings and weekly meditation sessions with world-renowned teachers.
Coming Up at Sangha Live

Join our weekly 90-minute Sunday Sangha session, including guided meditation, dharma talk, and interactive Q&A.
How we support you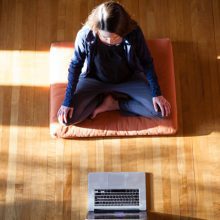 1-hour sessions each Monday-Friday morning. Develop your meditation practice by getting into a consistent, healthy routine. Dana/donation based.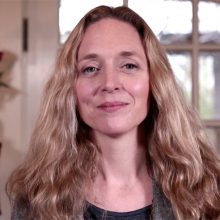 1.5-hour sessions every Sunday, including an interactive Q&A and rich dharma teachings. Each week is led by a different teacher, with a unique theme. Dana/donation-based.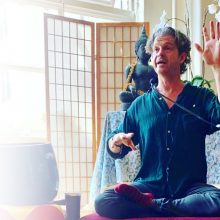 3-hour programs for deepening your practice, including sustained sitting periods, rich dharma teachings, interactive Q&A, and more. Each event is led by a different teacher, with a unique theme.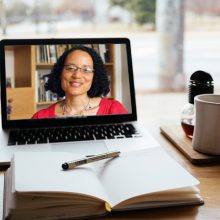 Our 4-6 week live, experiential courses offer the ability to interact with your teacher and coursemates. Our on-demand courses can be enjoyed independently, on your own schedule.
Meeting you where you are
Whether you're experienced with Buddhist practices or just beginning with meditation, we have the tools and experiences perfectly suited to you wherever you are right now in your journey.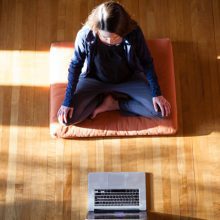 I'm curious to explore meditation
Perhaps you've tried mindfulness before, but no app or online course has yet to give you the depth you're now looking for. Whatever you've tried before, this is the place to sate your curiosity and discover the bigger philosophy that underpins mindfulness and meditation.

I'm ready to ask deeper questions about myself and my practice
You've been practicing meditation for a while now, but to continue your journey of awakening you need the support and wisdom you get by engaging with experienced teachers. Here, you will find the support you've been looking for.

I want to discover more ways of how this relates to my life
You've done some secular mindfulness practice, but now you're wondering: "what next?". Learn how to take your practice deeper, and bring it more fully into all of your life.
Reflections from our Teachers

kindness, compassion, and joy—with a spacious awareness that allows us to experience whatever is here with balance and centeredness. 
Read More

What does our body know that the mind does not? We can only discover what the body knows by an act of receptivity: we can listen. We are pretty good at listening to the...
Read More